Global Veterinary Ultrasound Scanners Market is Expected to Hold the Largest Share of Equipment Sector
The report on Global Veterinary Ultrasound Scanners Market studies the market size (value and volume) by players, product types, regions, and end industries, previous data 2014-2018 and forecast 2019-2024. This market research report provides information about for cattle, for swine, for sheep, for canines industry. It includes Global regional market data and projections. It is priced starting at USD 2,960.00 for Single User License (PDF) which allows one person to use this report.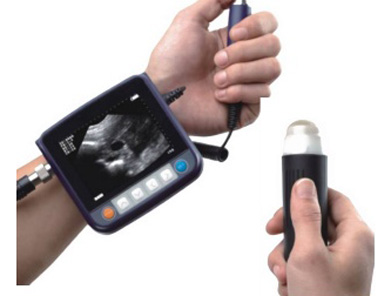 Global Veterinary Ultrasound Scanners Industry 2019 is an analytical research report that delves into the dynamics of the global Veterinary Ultrasound Scanners industry. It presents an administrative-level blueprint of the market with a key focus on its developments in the globe. In a lucid chapter-wise format, the report presents the factual statistics of the Veterinary Ultrasound Scanners market in addition to studying the competitive landscape. The objective of this study is to present a complete overview of the market for industry participants. Key findings of this report will help companies operating in the Veterinary Ultrasound Scanners market to identify the opportunities that they can capitalize on to propel growth.
Request For FREE PDF Sample Report @https://market.biz/report/global-veterinary-ultrasound-scanners-market-icrw/32389/#requestforsample
Meditech is one of the Veterinary Ultrasound Scanners Market Players
More deals about Meditech veteriary ultrasoud , please cotact us :
Meditech Equipment Co.,Ltd (Meditech Group)
Address: 89
Laoshan Road ,Building 69, Qingdao, Shandong Province, P. R. China
T
el: (+86) 532 85832673
Email: sales@meditech.cn
Manufacturer:140 Zhuzhou Rd, Qingdao ,
Shandong Province, P. R. China
266035
T
el: (+86) 532 88702128
(+86) 532 88702178
Europe: (+44) 020 3239 3734
Middle East: (+2) 02 27740444
Email: Eg@meditech.cn